About ILDA-VIP Services: Premier Transportation Provider in Charlotte, Ballantyne & Fort Mill NC
Luxury Black Car Services in North and South Carolina
LDA-VIP Services has been serving clients across North and South Carolina with top-notch, luxury transportation solutions. Our dedicated team of professional chauffeurs and meticulously maintained fleet of luxury black cars and SUVs are at your service for any occasion, including airport transfers, corporate events, weddings, proms, bachelor and bachelorette parties, special events, and more.
We pride ourselves on our commitment to punctuality, professionalism, and personalization, ensuring every client experiences a VIP journey. Our expert chauffeurs are trained to provide the highest level of service, adapting to your unique requirements and preferences. Whether you need a quiet and relaxing ride, assistance with your luggage, or recommendations for local attractions, ILDA-VIP Services is here to exceed your expectations.
With our extensive knowledge of North and South Carolina, we strive to make your transportation experience seamless and enjoyable. Our goal is to create lasting relationships with our clients by providing exceptional service and an unforgettable travel experience. Choose ILDA-VIP Services for your next event or trip and discover the true meaning of luxury transportation.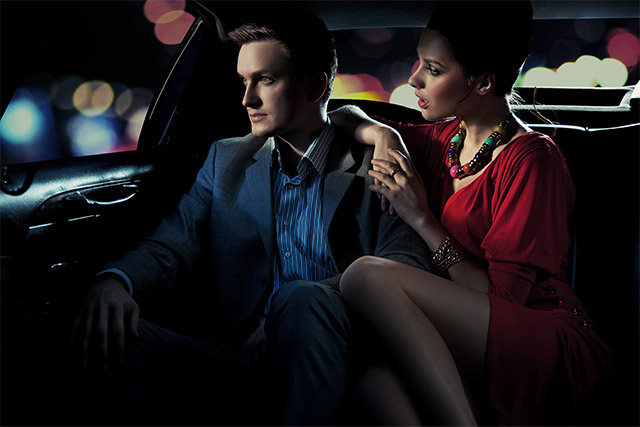 Our Fleet
Experience the finest in luxury transportation with our diverse and sophisticated fleet, featuring: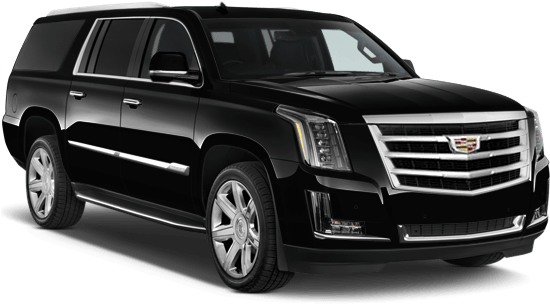 Cadillac Escalades
Spacious and elegant, perfect for groups or families seeking a luxurious travel experience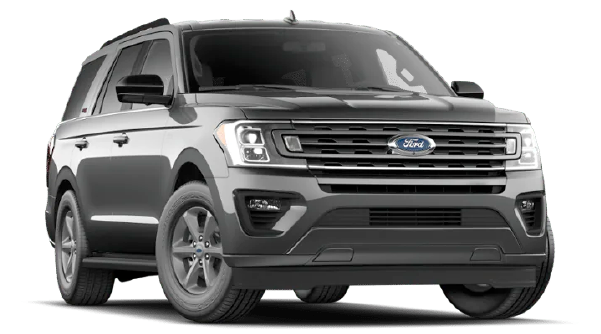 Ford Expeditions
Combining space and luxury, perfect for accommodating larger groups while maintaining a high level of comfort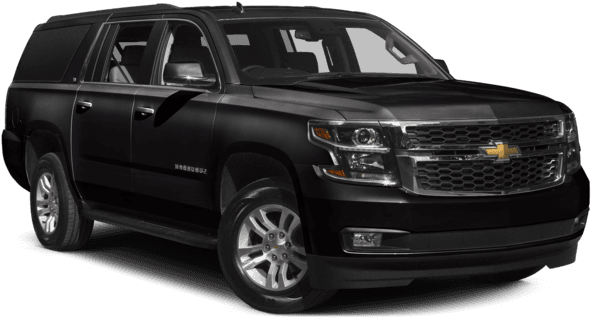 Chevrolet Suburbans
Refined and versatile, suitable for both business and leisure trips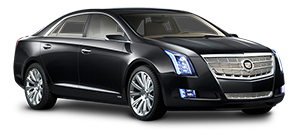 Cadillac Sedans
Sleek and stylish, ideal for executive travel or intimate gatherings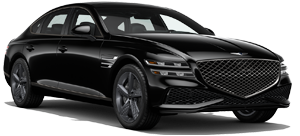 Genesis Sedans
Offering a perfect blend of comfort, style, and performance for a smooth and enjoyable ride
Each vehicle in our fleet is well-maintained and equipped with the latest amenities to ensure a comfortable and enjoyable journey for our clients.
In addition to our featured vehicles, we continuously update and expand our fleet with a variety of other luxury sedans and SUVs to cater to the diverse needs and preferences of our clients. With ILDA-VIP Services, you can always expect the latest models and the highest standards of comfort and style.
Choose ILDA-VIP Services for your next trip or event and experience unparalleled luxury and professionalism, ensuring a memorable and stress-free transportation experience tailored to your specific needs.